APRIL CHALLENGE
#LoveEarth
Take on the #LoveEarth Challenge with us in the month of April! In this challenge, we'll be working together to plant virtual trees through Tree Canada. You can also take on many other challenges like choosing sustainable transportation options, reducing our food waste, purchasing second-hand, recycling batteries and so much more!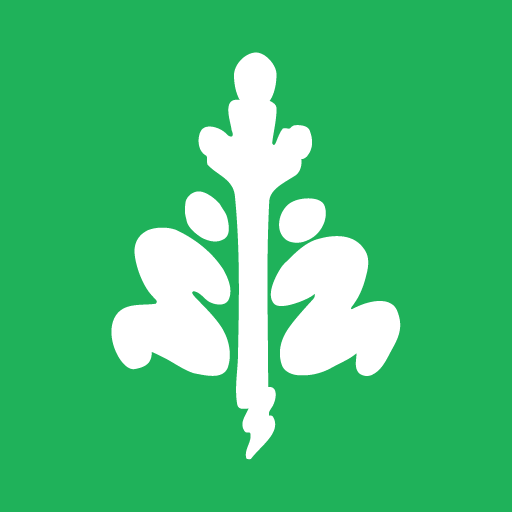 Why: Earth is so good to us. As inhabitants of it, everyone is accountable to take action and be a part of growing a resilient ecosystem that is healthier, greener and overall cared for. Are you ready to take on this month's challenge?

What: 10 ways you can participate:
Nature
1. I will plant a virtual tree through Tree Canada
2. I will grow my own vegetable garden

Sustainable Mobility
3. I will choose to walk to my destination
4. I will choose to ride my bike to my destination

Food
5. I will reduce food waste by properly storing leftovers
6. I will buy and eat local for two meals this month

Waste
7. I will opt for second-hand purchases
8. I will recycle my batteries

Energy
9. I will replace 2 light bulbs with LED bulbs to make my home more efficient
10. I will monitor my thermostat and use less heat or air conditioning

When: Earth day is April 22nd, but we'll be celebrating our Earth all month long!

Take on the #LoveEarth Challenge with us & don't forget to Tell Us through the form on this site or by texting the word LOVE to 416-291-9575. Let's be unignorably good to our planet this April!


Helpful Resources
Earthday.ca
Tree Planting with the City:
Films to consider watching:
Other activities & organization: