FEBRUARY'S CHALLENGE
#CNOY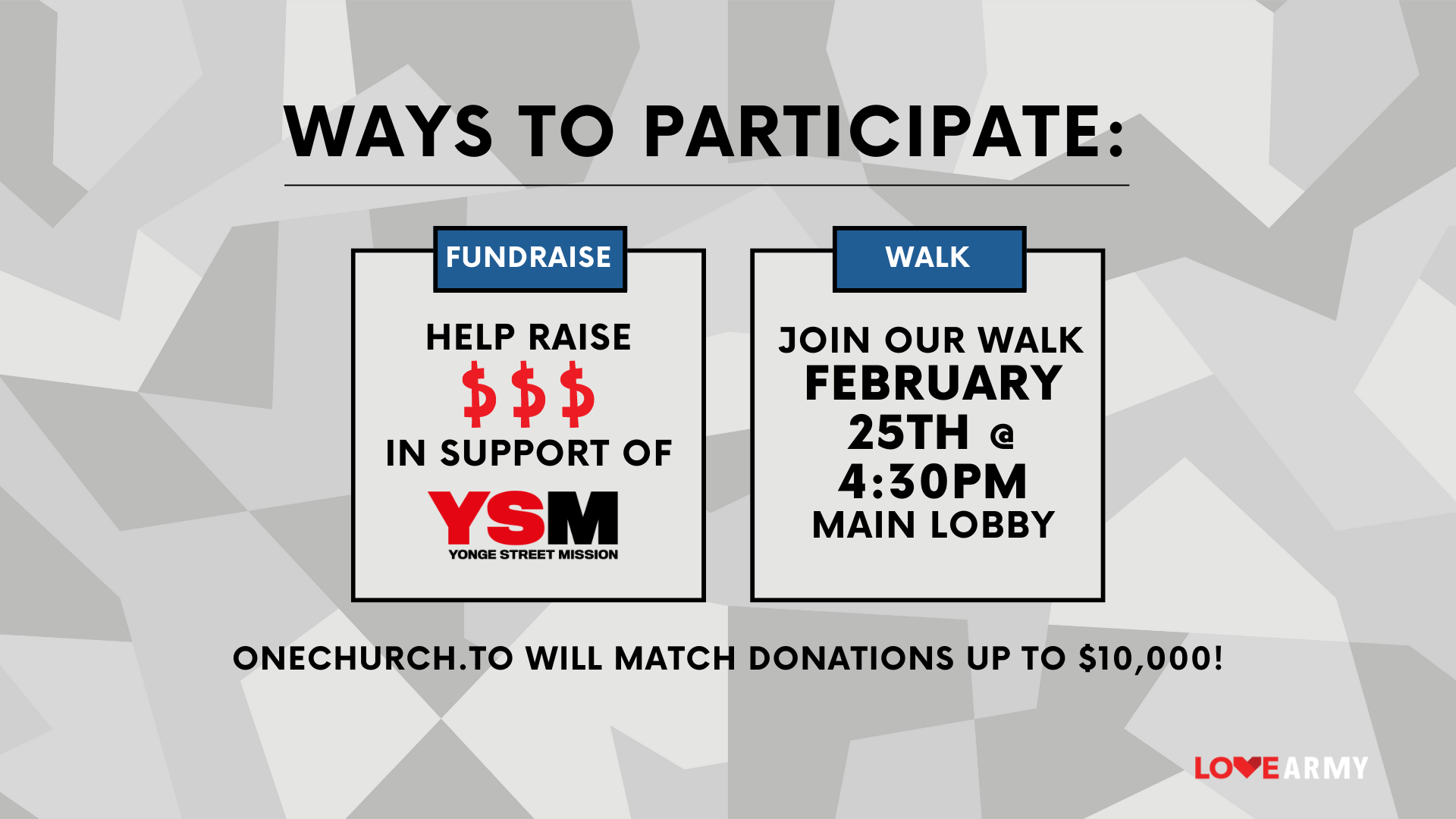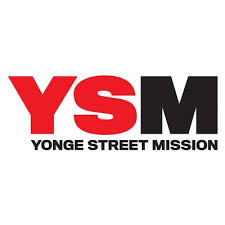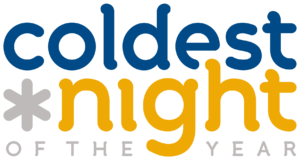 Take on the #CNOY (Coldest Night Of the Year) Challenge by donating to Yonge Street Mission, by walking with us on February 25, or both!

Why: There are many people in Toronto who are experiencing poverty and homelessness. Yonge Street Mission helps people out of poverty in ways that preserve their dignity.
What: Encourage your friends and family to donate to our team to help end poverty in Toronto using the donate link above. Then, walk with us on the Coldest Night Of the Year!
When: February 25 at 4:30 PM
Where: OneChurch.to, 2885 Kennedy Road

You can always let us know that you've participated in this challenge by using the TELL US button! Let's be unignorably good to those in need this February!

FOLLOW US IN ACTION
We always have lots of good happening so why not follow us on instagram to see our latest challenge and the stories of impact!
FOLLOW US ON INSTAGRAM