SUMMER CHALLENGE
#Backpack
Toronto is a diverse city in many ways, but the economic diversity can cause challenges for many families. While some families have the financial means to easily afford school essentials such as backpacks and supplies, others may struggle with these expenses. This inequality puts students at a disadvantage, potentially hindering their education and perpetuating the cycle of inequality in the long run.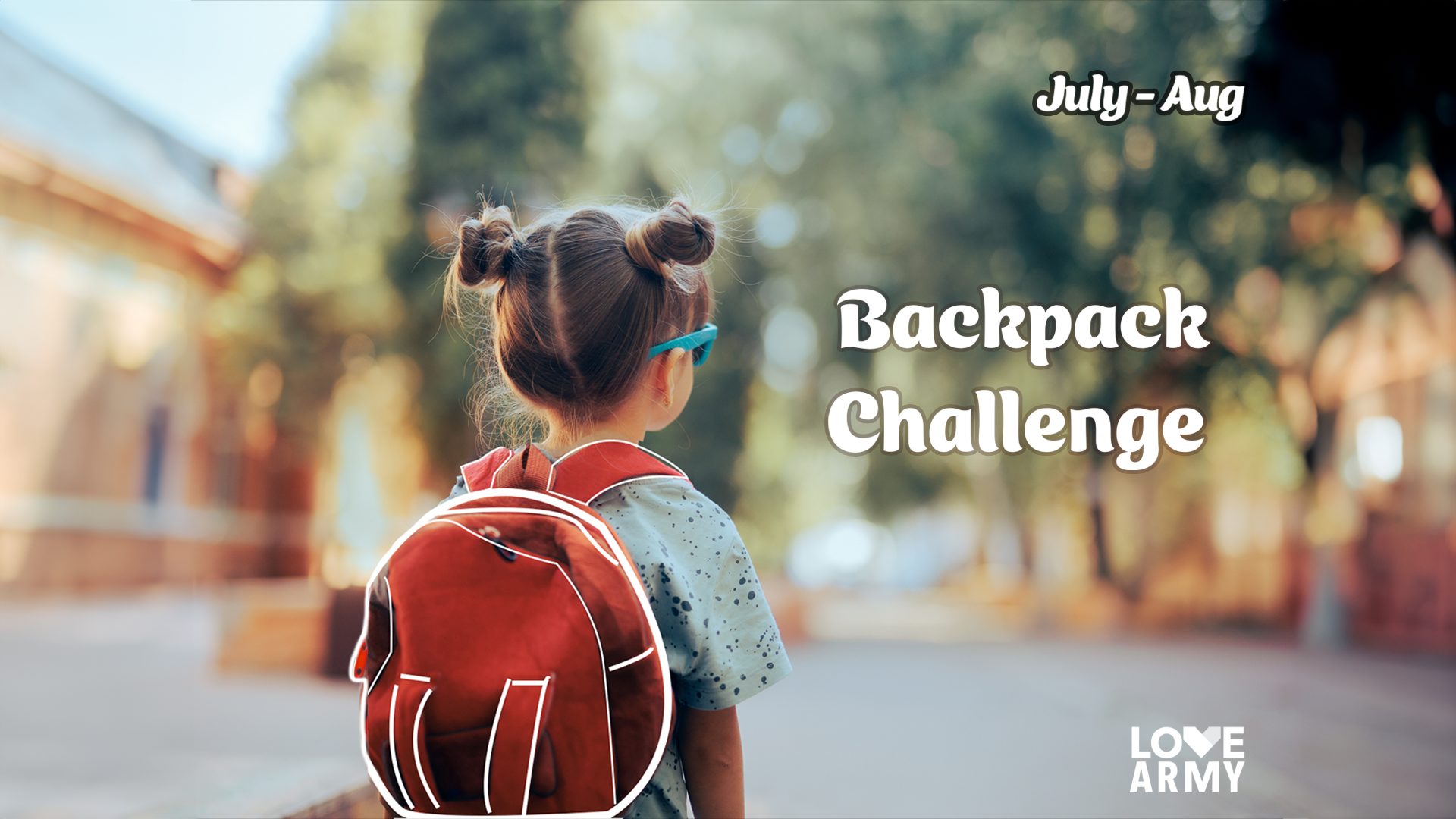 Why: We want to help level the playing field for students and families that are facing financial challenges.
What: Throughout the summer, we'll be posting opportunities for you to get involved on our social media. Make sure you're following @golovearmy!
When: We'll be participating in this challenge in July and August.

You can always let us know that you've participated in this challenge using the TELL US button! Let's be unignorably good and level the playing field for students in our city this summer!