MARCH CHALLENGE
#EmbraceEquity
Imagine a gender equal world. A world free of bias, stereotypes, and discrimination. A world that's diverse, equitable, and inclusive. A world where difference is valued and celebrated. Together we can forge women's equality. Collectively we can all #EmbraceEquity.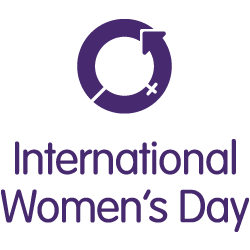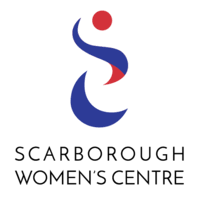 Why: Equity isn't just a nice-to-have, it's a must-have. A focus on gender equity needs to be part of every society's DNA. And it's critical to understand the difference between equity and equality.
What: Learn more about how you can promote equity here. Then, take a photo doing the Embrace Equity pose, and post it to social media with the hashtag #EmbraceEquity. Please tag us @golovearmy so we can see you being unignorably good!
When: International Women's Day is March 8th, but we'll be celebrating women all month long!

As part of this challenge, the LoveArmy will be making a donation to the Scarborough Women's Centre. For more info on them, check out their website.

You can always let us know that you've participated in this challenge by using the TELL US button! Let's be unignorably good and Embrace Equity this March!